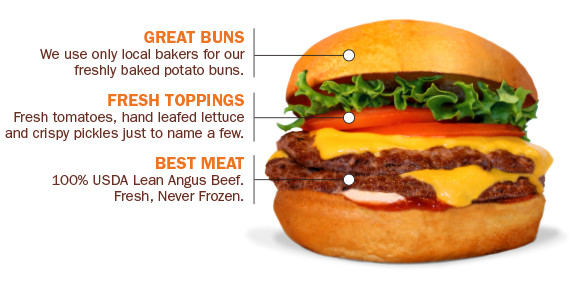 We pride ourselves on the fresh products we serve. Everything is made to order. Our burgers are 100% USDA Lean Angus Beef and are fresh, never frozen. As a matter of fact, you won't find a freezer or microwave in the building. Our beef, chicken and turkey sit between fresh, locally baked buns. Our French fries and onion rings are hand-cut and fried in cholesterol-free oil. All produce is fresh and crisp. 
Fresh will always be our commitment to you.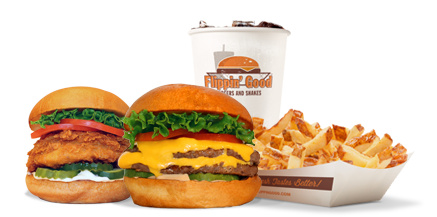 We have something for everyone in Las Vegas – a variety of juicy beef and turkey burgers, chicken sandwiches, crispy sides, Coca-Cola products and wine coolers. We can't forget to mention ice cold beer on tap, because nothing is better than burgers and beer!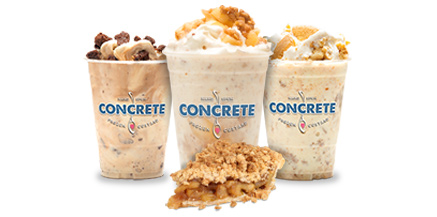 Dessert lovers!  We have a full line of frozen custard treats including hand-spun milkshakes, malts, creamy blended floats and frozen concretes. Never had frozen custard? It's like ice cream but softer and creamier…and better.