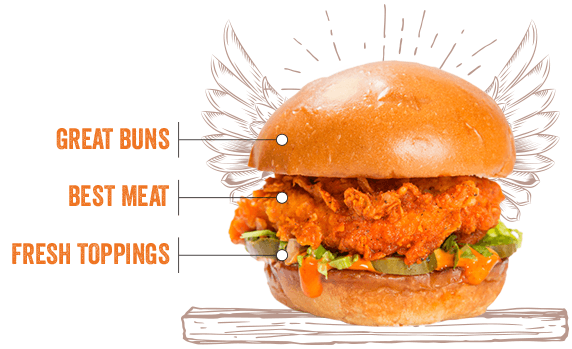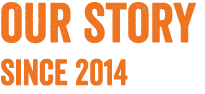 Saddle up partner and ride on in. We are the pioneer of Downtown Las Vegas Honky Tonk. Rather you like scorchin' chicken eats, grass-fed steak burgers, shivery shakes or ice cold local brews – we gotta'lil somethin' for everybody. Lip smackin' and knee slappin', we like to invite y'all home. Here, you'll be treated like kin!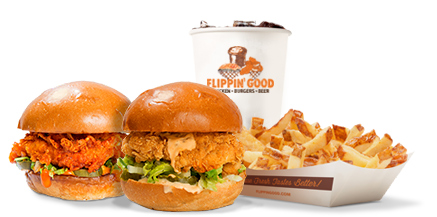 We have something for everyone in Las Vegas – a variety of juicy beef and turkey burgers, chicken sandwiches, crispy sides, Coca-Cola products and wine coolers. We can't forget to mention ice cold beer on tap, because nothing is better than burgers and beer!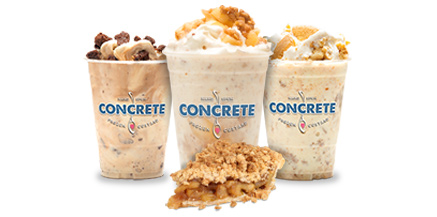 Dessert lovers!  We have a full line of frozen custard treats including hand-spun milkshakes, malts, creamy blended floats and frozen concretes. Never had frozen custard? It's like ice cream but softer and creamier…and better.